Discussion Starter
·
#1
·
Today I decided to have a bit of fun with the CLA45's MSRP. So I figure most of you 45 guys went in on the CLA because it pulls like a cat on ketamine, is handsomely hewn and is a bit more grown up than other options to be found at the bottom of cereal boxes.
First things first I wondered $47K could net you on the used market performance wise. At the risk of muddying your mind I will preface by saying if you were expecting science this is not it, it was a serendipitous idea that came about while tooling through KBB. So all prices are according to KBB...
e90/e92 M3: $32-37,000
CTS-V Wagon: $40-43,000
09/10 C6 Corvette Z06: $38-48,000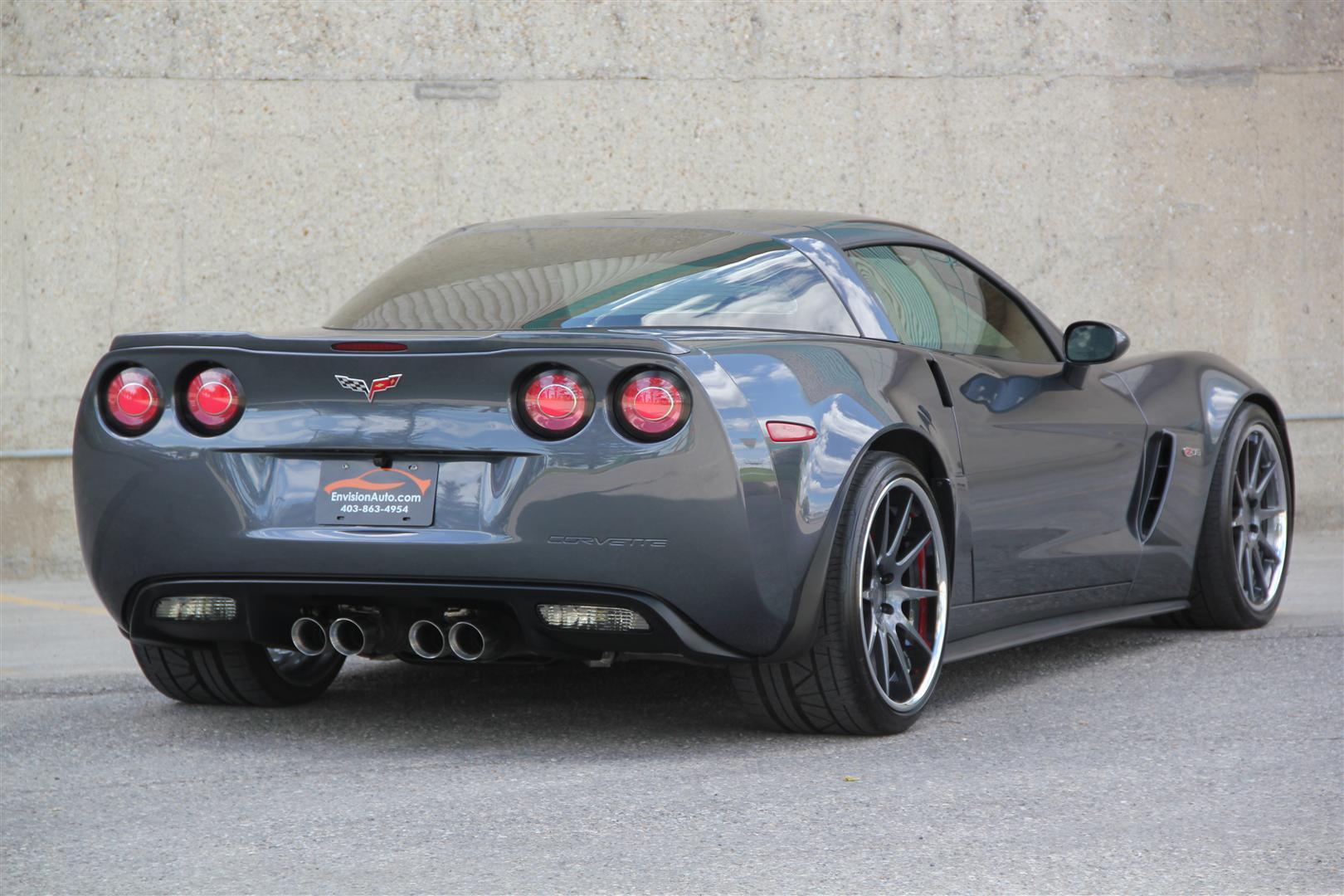 '10 Porsche 911: $44-48,000
'11 Mercedes S550: $46-49,000
Thats just a small sample obviously, but clearly there is an interesting medley of used metal, that is if you dont mind someone elses cup of tea. However for those of you second hand averse, no fear I looked at new vehicles as well.
2015 WRX STI: $34,495
2014 Lancer EVO: $34,995
2014 335xi: $45,400
2014 Mustang GT Premium: $35,310
2014 Corvette C7: $53,000
2014 Chevrolet SS: $43,475
2014 Audi S4: $48,100
So I'm just curious with that kind of choice available how come the CLA45 stands out?