Discussion Starter
·
#1
·
So, you've decided you want to buy a Mercedes CLA. You've been reading every article, you even know which color you want, and you can't wait to order it, pick it up, and drive it fast (but safely!) throughout town. The question is, ARE THEY AVAILABLE NOW AND HOW DO I GET ONE, BECAUSE I CAN'T WAIT!!!!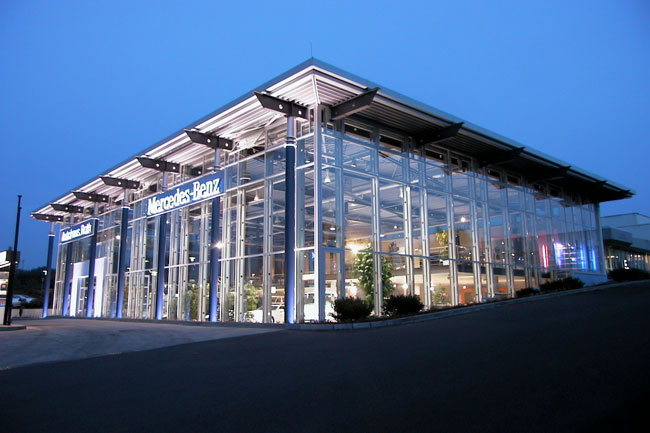 Short answer: YES!!!
Long answer: You need to contact a dealer and get in early. Mercedes dealers have been told to expect their first order of CLA's in the second week of July 2013. That means that if you have put yourself in line with a deposit, you should be in line to get a CLA 250 soon!
How much of a deposit? Which dealers are the best to go to? Some of the details below should help you out with those questions:
Most dealers in the US are charging a $1000-3000 deposit. You won't get a CLA without a deposit at this point.
The larger the Mercedes dealer, the more choice and chance you have to get a CLA. If you don't know where to find a local dealer, the best place to check is here:
Mercedes-Benz Find a Dealer
The Mercedes-Benz site has a list of dealers by state. In addition, you can always post on the forum and ask. Many dealers are registered and would jump on the opportunity to help you find a CLA!
The MSRP on a 2014 Mercedes CLA today (June 27th, 2013) is $30,825 US, or $33,900 CDN for our Canadian friends. The full price will vary by State, as many sites have different delivery charges and so forth, but gives you a guide of what your price should be when you are shopping for a CLA.
There are many people who have managed to negotiate that price down by as much as 10% by either stating their Military status, or by just pushing to get a discount.
Hopefully this helps you get your CLA faster.. I know most of us here are excited about this new car.
Joe