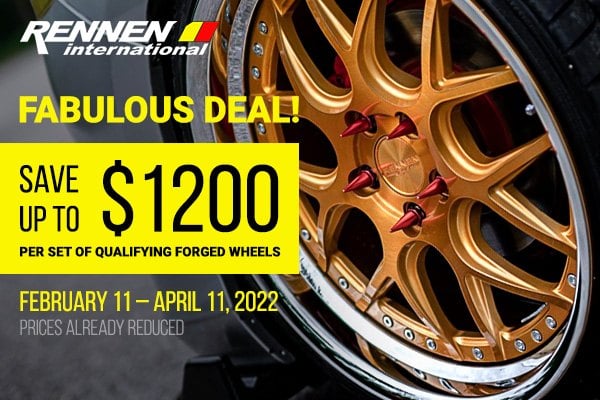 For more than a decade, Rennen International has been using its world-class wheel-making expertise to manufacture alloy rims for many of the most well-known brands in the industry. Rennen makes the cast, flow-formed wheels, monobloc, and multi-piece forged wheels in fitments and styles for performance and luxury cars and every budget. Their forged wheel plant is one of the most technologically advanced facilities in the industry.
They are available in several series with an extensive choice of styles, finishes, concavity, and lip shapes, with high-performance aggressive styling and designs. These wheels come in 20", 22" and 24" diameters and in widths from 9" to 14".
Catch the chance to save $1200 per set of 21" Rennen Forged monoblock wheels or $200 per set of other forged wheels. This sale ends on April 11, 2022. Prices are already reduced.
RENNEN FORGED® - M-10 Custom Finish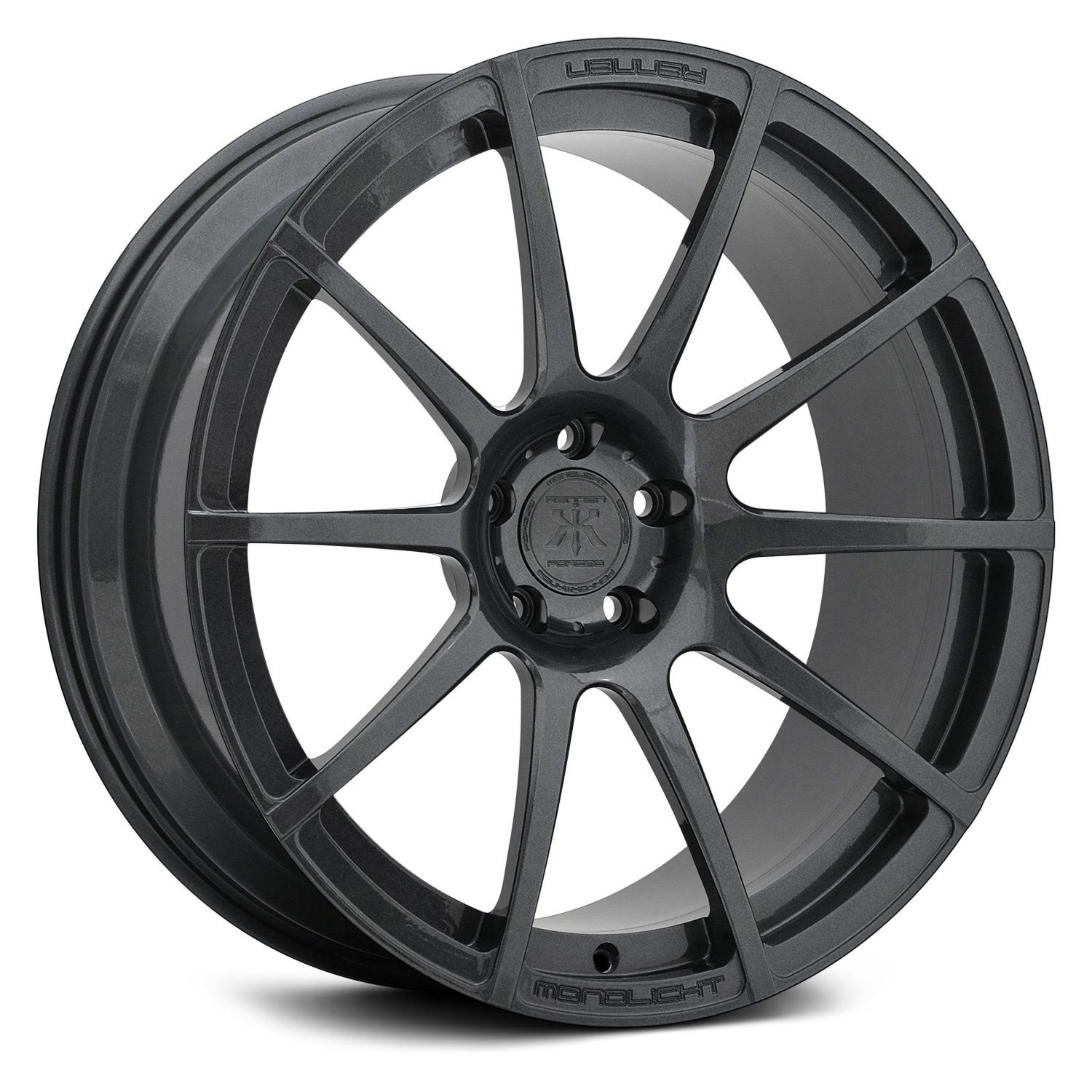 RENNEN FORGED® - M-5S Custom Finish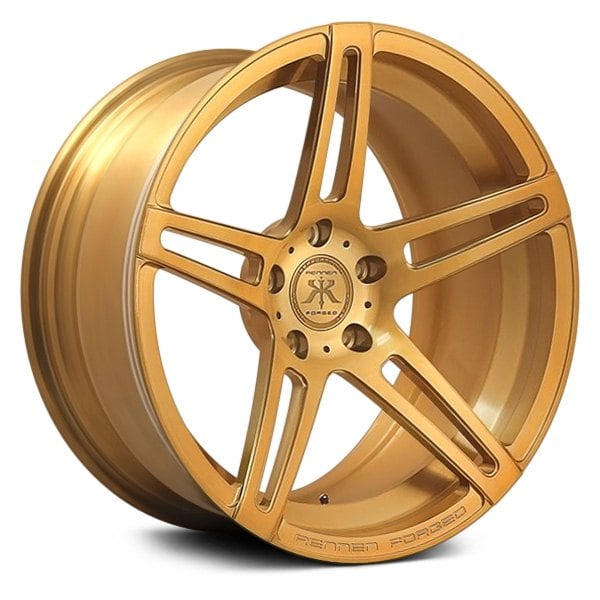 RENNEN FORGED® - T-6 Custom Finish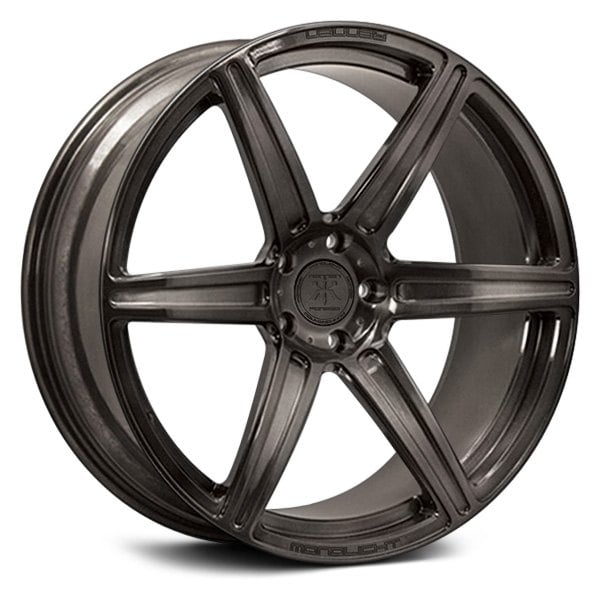 RENNEN FORGED® - T-5 Custom Finish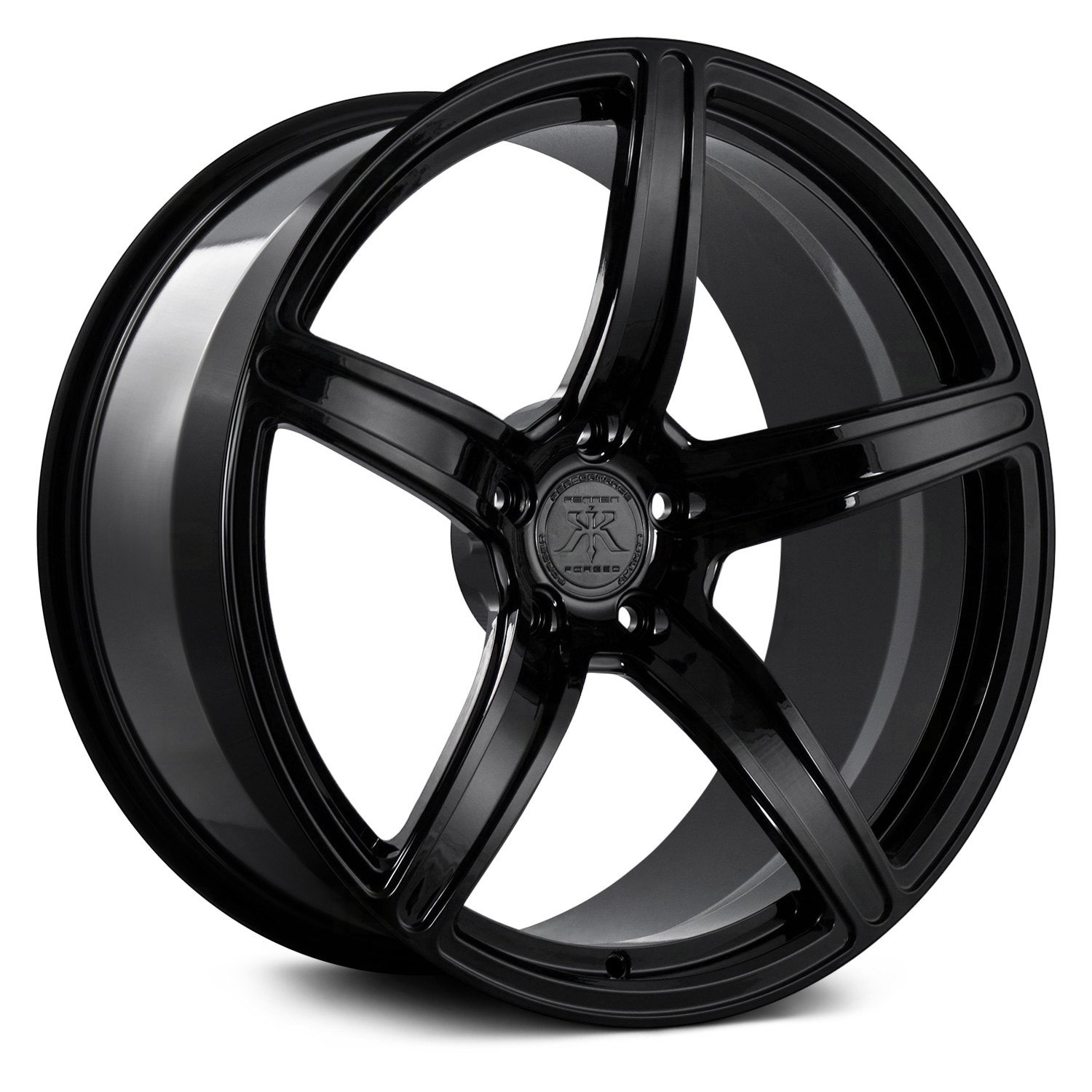 ​