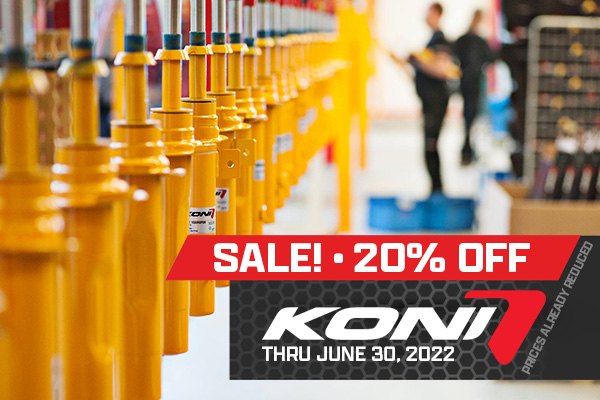 Koni's line of sports car shocks and struts is known worldwide for its outstanding performance, reliability, and adjustability. Koni shocks are trusted all over the world and are widely used to keep some of the most important vehicles working perfectly.
They offer significant improvements in performance, handling, and ride quality to cars and trucks driven on paved roads. Koni shocks are specifically designed and thus adapted to meet the requirements for each application.
Improve the ride quality of your Mercedes CLA with Koni Shocks! Enjoy the 20% OFF sale from now and till June 30, 2022. Don't miss this great opportunity, now is the best time to shop! Prices are already reduced.
Koni® - STR.T Street™ Shock Absorbers and Struts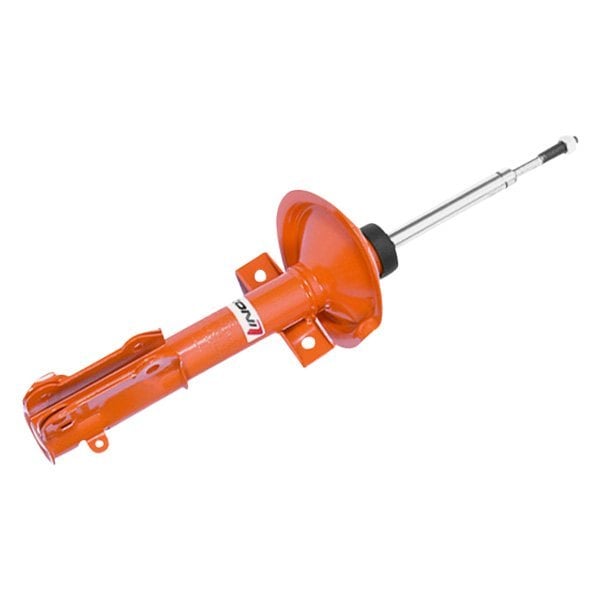 Koni® - Sport™ Shock and Strut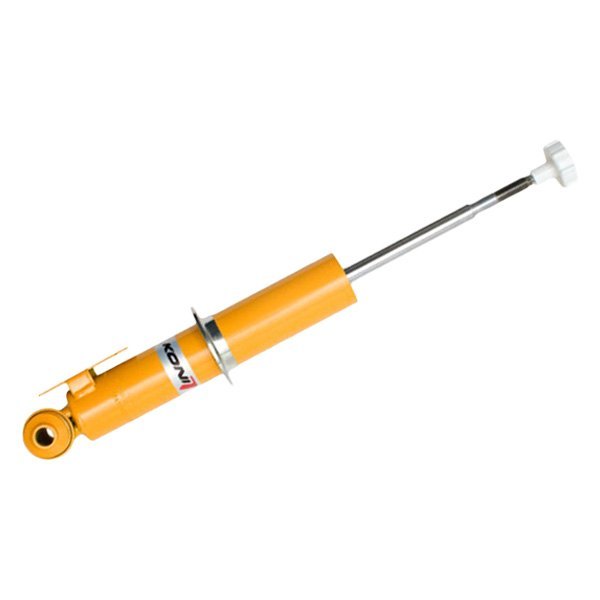 ​